WYSO Weekend: March 03, 2019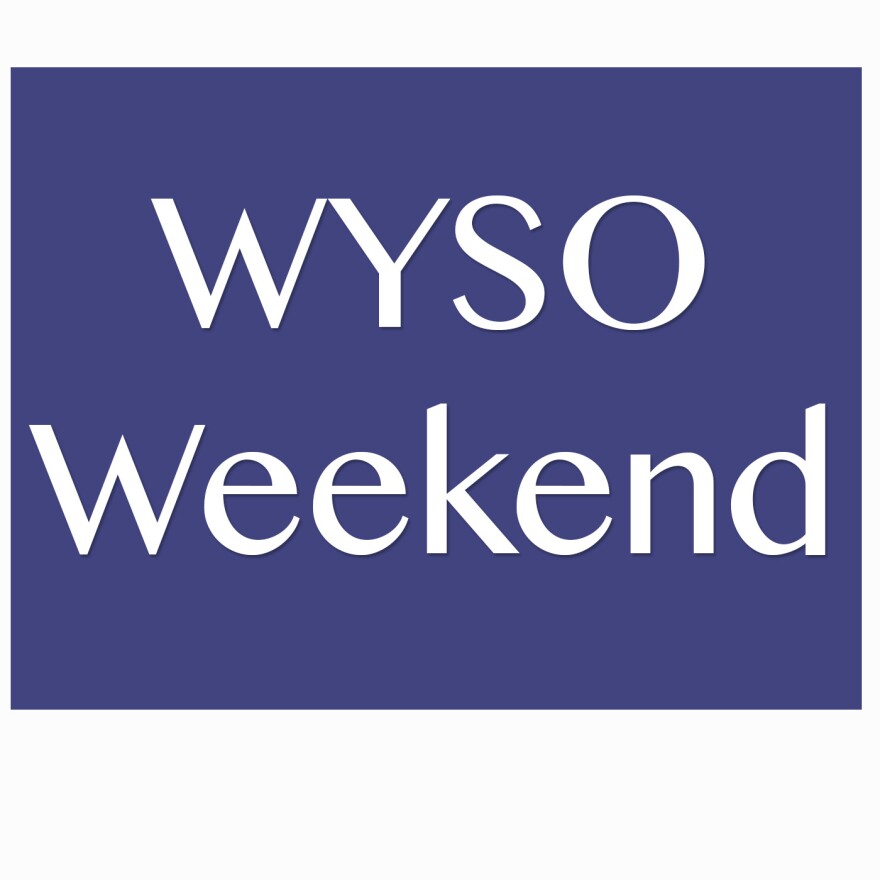 In this week's edition of WYSO Weekend:
A community watchdog group Tuesday told Montgomery County commissioners the county jail needs to be replaced. In a report based on two years of study, the Justice Committee found the jail's design makes it difficult or impossible for guards to supervise inmates in some areas of the facility. The recommendation for a new jail is at odds with the commission's current plan to spend millions of dollars renovating the first floor of the detention center. WYSO's April Laissle reports.
This week on Dayton Youth Radio, we have a story from the James H. Ponitz Career Technology Center about a teenager finding his talent.
This week's WYSO Curious question comes to us from retired lawyer, Nadine Ballard, who has asked - two years in a row - where's the best place in the Miami Valley to watch a sunset. Community Voices producer Renee Wilde investigates for WYSO Curious. WYSO Curious is our series where you ask the questions and WYSO producers answer them on the air. Tell us what you're curious about by visiting our website, WYSO dot org.
In today's Culture Couch story, we'll meet Ty Sutton, the new President & CEO of the Victoria Theatre Association. On Thursday, the VTA will be announced its first shows of the 2019-2020 season, and it will be one of Sutton's first big Dayton moments. Community Voices Producer Jason Reynolds has more.
The state of Ohio and voting rights groups face off today in a Cincinnati courtroom to determine the state's political map for 2020. The long-running dispute prompted a ballot issue last year placing new requirements on the drawing of the state's congressional boundaries. But WOSU's Nick Evans reports the challengers argue Ohio needs new districts in time for the 2020 election, rather than waiting to redraw the lines after the census.
Bill Felker caps off today's program with Poor Will's Almanack.