WYSO WEEKEND: January 06, 2019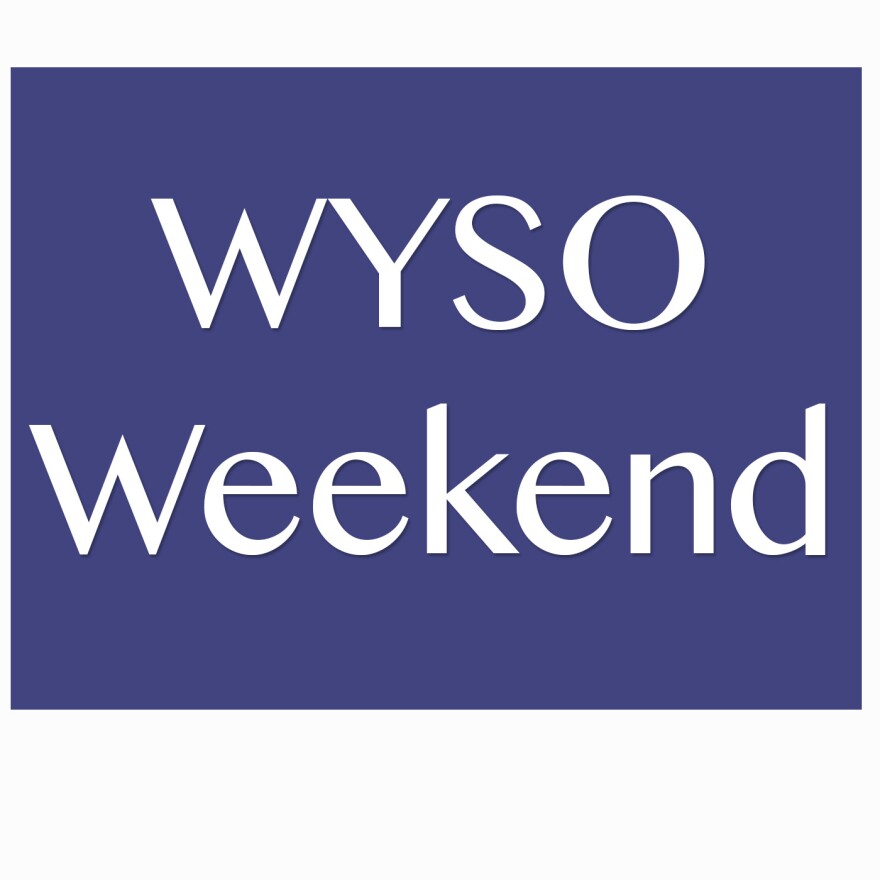 In this edition of WYSO Weekend:
Ohio's oldest modern dance company is celebrating its fiftieth season. That's right, the Dayton Contemporary Dance Company, affectionately known as DCDC, has nurtured generations of dancers. Community Voices producer Jocelyn Robinson introduces us to the family at the heart of the company.
Well, from the earth, to the moon, to the stars beyond, we continue our cultural update with a look at how we view the heavens above. The Mars Insight Lander has been sending outstanding images of the Red planet back to Earth. Mars was visible with the naked eye for much of December just after sunset in the southwest. But if you used a telescope you could see even more of the planet - and other celestial objects. Experienced stargazers know what a miraculous and highly technical instrument the telescope is. In this segment, Community Voices producer Jim Kale tells us about a man from southwest Ohio who makes telescopes and he's traveled to the rural countryside near the tiny town of Philo, Illinois to meet him.
Now, moving from the stars above to a potential future star here on Earth - we hope to someday say 'we knew her when… Here's Dayton Youth Radio Project Coordinator Basim Blunt to introduce us to an aspiring young filmmaker.
These are the final days of the John Kasich gubernatorial era. And over the years, his tone has changed dramatically, as he's worked to accomplish his goals and raise his national profile. Statehouse correspondent Karen Kasler has this retrospective on Kasich's eight years as Ohio's governor.
The transition to the administration of Gov.-elect Mike DeWine is bringing several changes to state government, including a new office dedicated to carrying out one of DeWine's top campaign promises. Statehouse correspondent Andy Chow reports.
Bill Felker has this week's Poor Will's Almanack.