WYSO Weekend: December 16, 2018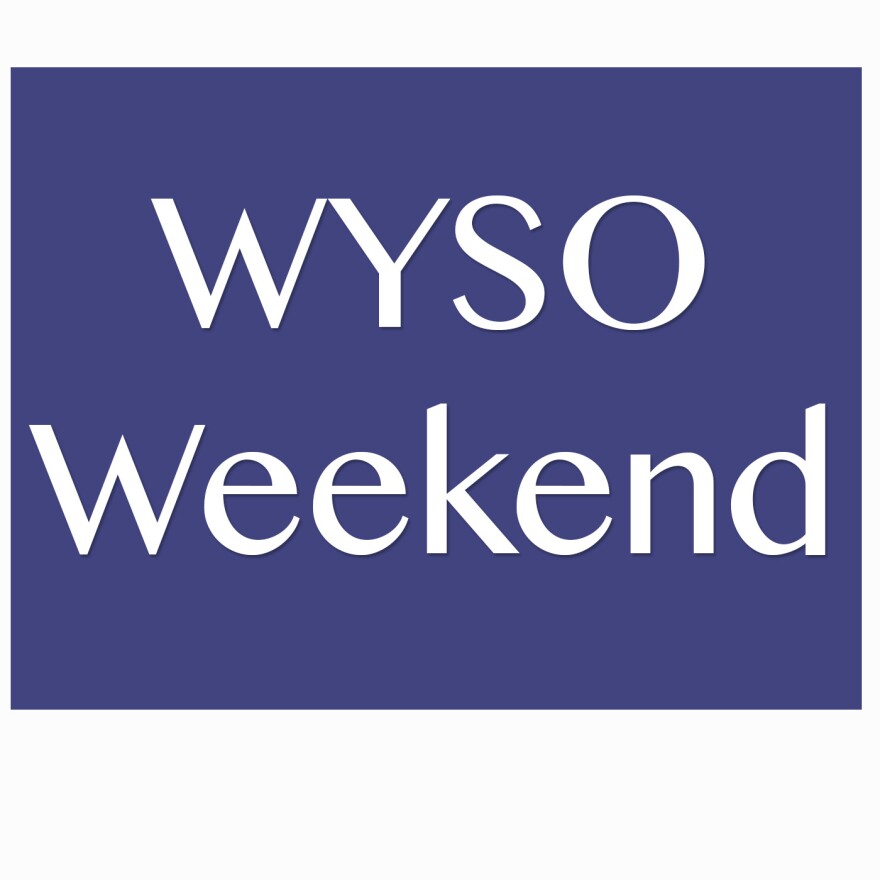 In this edition of WYSO Weekend:
GM's decision to cease production of the Chevy Cruze at Lordstown is bringing an end, at least for the time being, to one of the last super-size industrial sites that used to drive the Mahoning Valley economy. It's also bringing an end to the plant's defining presence for the community around it. For Ohio Public Radio, WKSU's Tim Rudell reports.
As state lawmakers race toward the end of this lame duck legislative session, they've been considering two bills that Gov. John Kasich opposes – the six-week "Heartbeat Bill" abortion ban that just passed in the senate, and the "Stand Your Ground" self-defense bill. Statehouse correspondent Karen Kasler has been asking why legislators are working to pass measures they might have to come back to vote on again during the holiday break.
Money is already starting to flow into so-called "opportunity zones" in low-income communities around the country. Thanks to last year's tax bill, investors can get a break from the IRS if they put money into a select number of neighborhoods. Northeast Ohio is home to dozens of such zones, and now local officials have to figure out how to market them. From Ohio Public Radio station WCPN, Nick Castele reports.
Teenagers' relationships with their parents vary from family to family. Sometimes they're difficult and other times there's a special bond - even when a parent isn't nearby. Today on Dayton Youth Radio, we hear one student's story, from Ponitz Career Technology Center in Dayton.
Bill Felker brings clarity to the living world around us.
WYSO went on the air 60 years ago, and we're celebrating by listening back to highlights from our historic audio collection. WYSO's General Manager, Neenah Ellis introduces our segment.