WYSO WEEKEND: NOVEMBER 25, 2018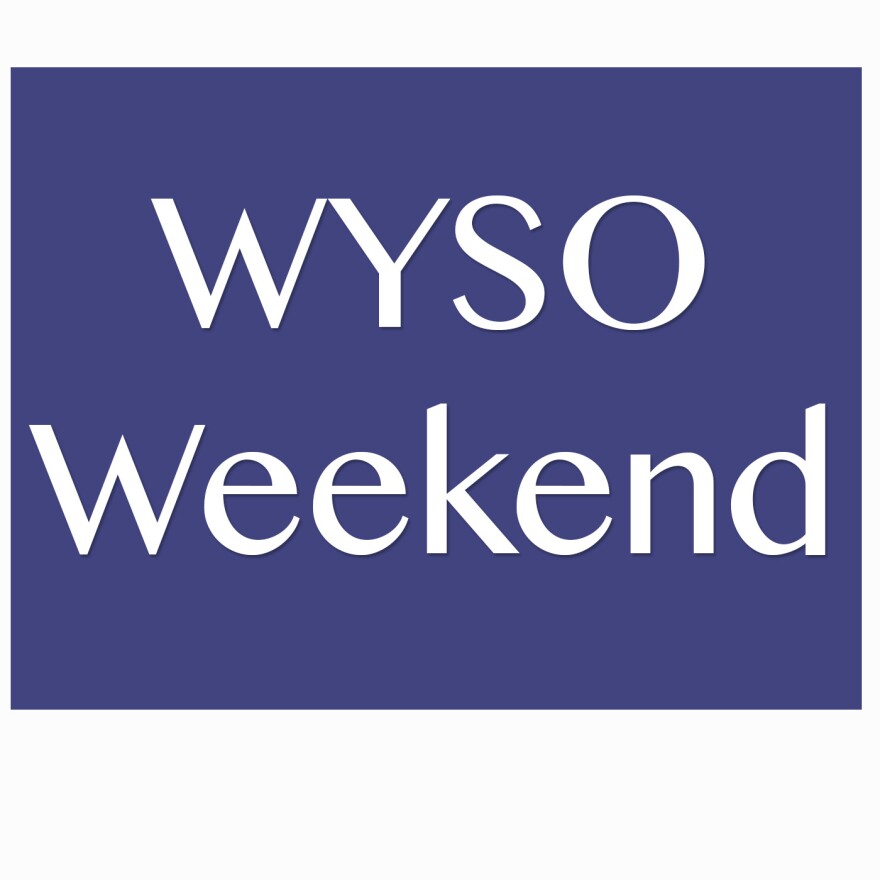 It's that time of year when Turkeys take center stage in the homes, and on the tables, of Americans across the country. On the second weekend of November in Ohio, it's not just the Turkeys that are on display. Snowy Call Ducks, Peach Splash Pheasants, Silver Laced Wyandottes and many other heirloom and exotic fowl take center stage at the Ohio National Poultry Show held in Columbus. Today on County Lines Producer Renee Wilde talks to poultry breeders from across the state, and the nation, who have traveled to this year's show in search of the coveted National Title for their birds.
This week many families and friends gathered together to eat and give thanks. In today's Dayton Youth Radio story, a teenager talks about how his family does this on a larger scale. Project Coordinator Basim Blunt introduces the story - then he shares the story of another teen's very memorable Thanksgiving dinner.
Earlier this month Ohio voters rejected the latest attempt to change the state constitution through a referendum. The measure to lessen penalties for some drug crimes lost by a wide margin, and over the years groups have sponsored similar amendments. Recent attempts included proposals for redistricting or to legalize marijuana. Now state lawmakers are considering changes that could make it more difficult to change the constitution through the ballot. WOSU's Nick Evans has a look at what's at stake.
In other state news, A panel of six lawmakers charged with looking at some of the $9 billion in state tax breaks has recommended none of them be eliminated or cut back for now. Statehouse correspondent Karen Kasler reports that though nothing has changed, it seems few involved in the process are pleased.
Well to many of us it seems the year has flown by - Turkey Day is a wrap and it is full on Christmas for the next month or so. And in that time we're still celebrating WYSO's 60 th birthday by listening to highlights from our historic audio collection. Here's WYSO's general manager, Neenah Ellis with this week's selection./
Bill Felker brings clarity and understanding of the living world around us.