WYSO Weekend: November 11, 2018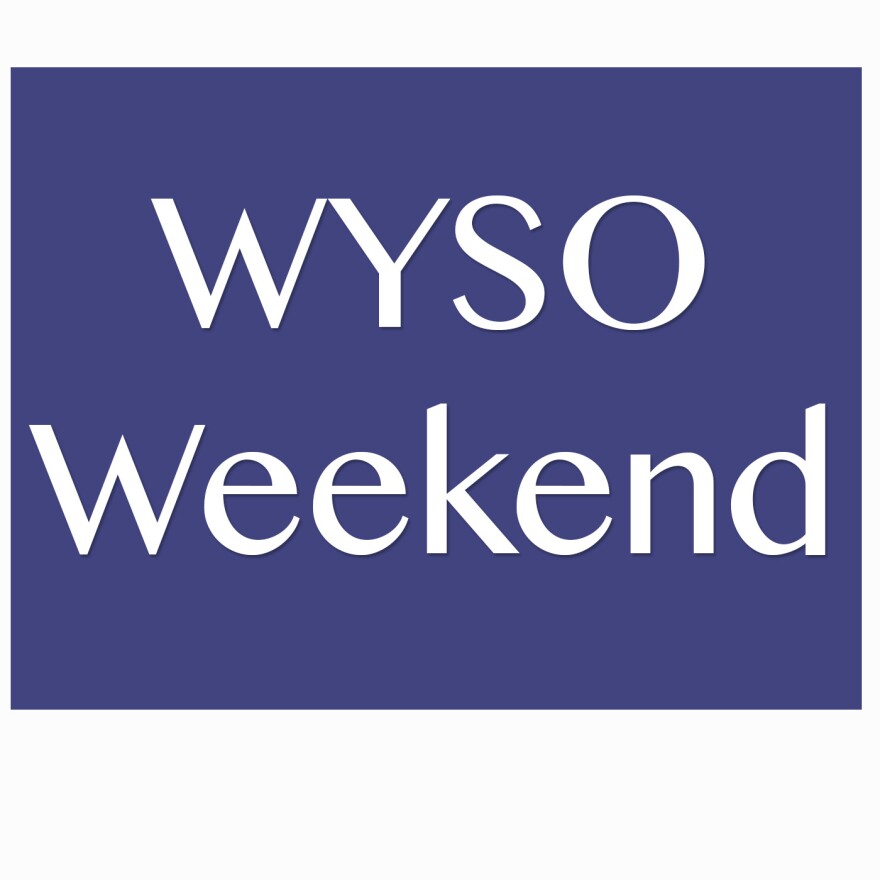 On today's program, in observance of Veteran's Day, we have a couple of segments that highlight the sacrifices and service of our men and women in uniform.
Recent scientific studies show there are significant mental and physical health benefits to motorcycling. But many military veterans already know that riding motorcycles is good therapy. Today, our Veterans' Voices series concludes with Army veteran and Wright State student David Berry of Springfield and Marine Corp veteran Steve Ratcliffe of Dayton, who share a love for the open road.
Veteran's healthcare is something that's being paid a lot more attention to these days. Last week, the Dayton VA Medical Center celebrated the opening of Fisher House. The new facility offers free lodging for family members, veteran caregivers and active-duty servicemembers during treatment at the VA. Following the Fisher House dedication ceremony we spoke with Betsy Striebel - manager of the facility. She told us how the "home away from home" will help VA patients and how Fisher Houses became an international entity.
This week on Senior Voices, we meet Jimmie Peacher the second. He was born in Hopkinsville, KY in 1952, and he came to Dayton to work at Wright-Patt in the 1980s. Jimmie talked with Dayton Metro Library volunteer interviewer, Cynthia Rush about his time in the Air Force, and how his understanding of prejudice changed after being stationed in New England.
And with History still in mind - World War One ended 100 years ago. It was called The Great War - and the War to end all Wars. And the centuries long way of fighting on the ground changed to airplanes. Our aviation commentator Dan Patterson has these thoughts.
Death can be difficult to face when you're young, and for teenagers, the death of a peer can be especially hard. Today on Dayton Youth Radio, we hear from one local student who's still working to make sense of the loss of her friend. Here's project coordinator Basim Blunt.
On Thursday, November 15, 2018, 7pm at the John Legend Theater in Springfield, the documentary film, Guatemala: On the Edge of Discovery, will be shown at no cost for attendees. This is the first full length documentary from filmmaker Brent Winebrenner, a Springfield native. He tells us about making the film and offers details on the Springfield event.
Our celebration of WYSO's 60th birthday this year continues with highlight from our historic audio collection and WYSO's general manager, Neenah Ellis.