WYSO Weekend: November 4, 2018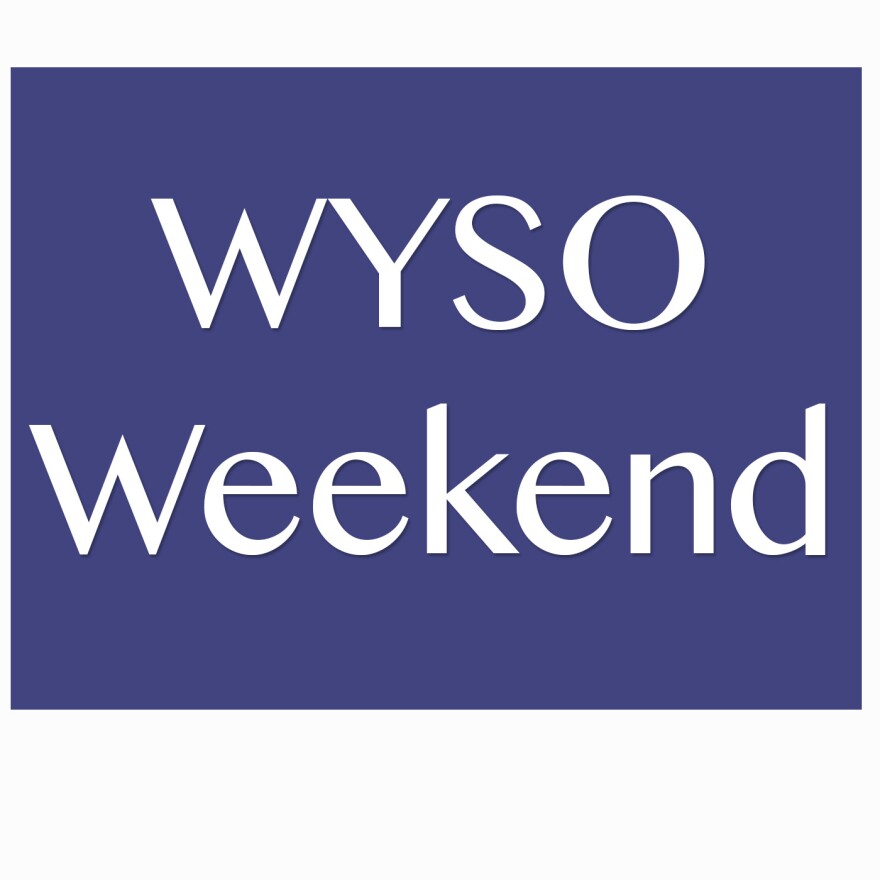 WYSO's Recovery Stories series brings you conversations from the heart of Dayton's opioid crisis. Today we meet a mother and daughter who describe themselves as best friends. After addiction led Rebecca, her friends call her Becky -- to life on the streets, it's been a year of firsts. Becky's living in her first-ever apartment. And ... she recently welcomed a new child into her life: a baby girl named Ella. One note to our listeners: this story contains language that may be inappropriate for children.
When most people think of a military marriage, they imagine only one spouse in the service. But dual-military marriages, where both spouses are service members, are becoming more common in every branch of the military. Today, our Veterans' Voices series continues with Army veterans and Wright State students Loghan and Joe Young of Huber Heights. The Youngs built their marriage on the unique experiences they shared in the armed forces.
In 1968, Night of the Living Dead, broke ground in the worlds of film and race relations. The movie's starring character, Ben, was played by a pioneering African American actor and former Antioch College professor. Community Voices Producer Leo DeLuca has a story about Duane Jones.
Many Ohioans are familiar with Black squirrels thanks to the large population on the campus of Kent State University. They are the descendants of ten squirrels brought there from Canada in 1961 by the head groundskeeper. But, here in Greene County Ohio, we host a large a population of these rare Black squirrels On this episode of County Lines, producer Renee Wilde goes looking for squirrels
This week on Senior Voices, 90-year old Kenneth Sommer recalls the high school football coach who made an impression on him at Chaminade High School back in 1945. Kenneth shared his story with Dayton Metro Library interviewer, Jennifer Hicks.
Teenagers are careful about what they wear. And some of them decide to make their own clothes. Dayton Youth Radio project coordinator Basim Blunt introduceS us to a young designer.
Bill Felker has this week's Poor Will's Almanack.