WYSO Weekend: August 05, 2018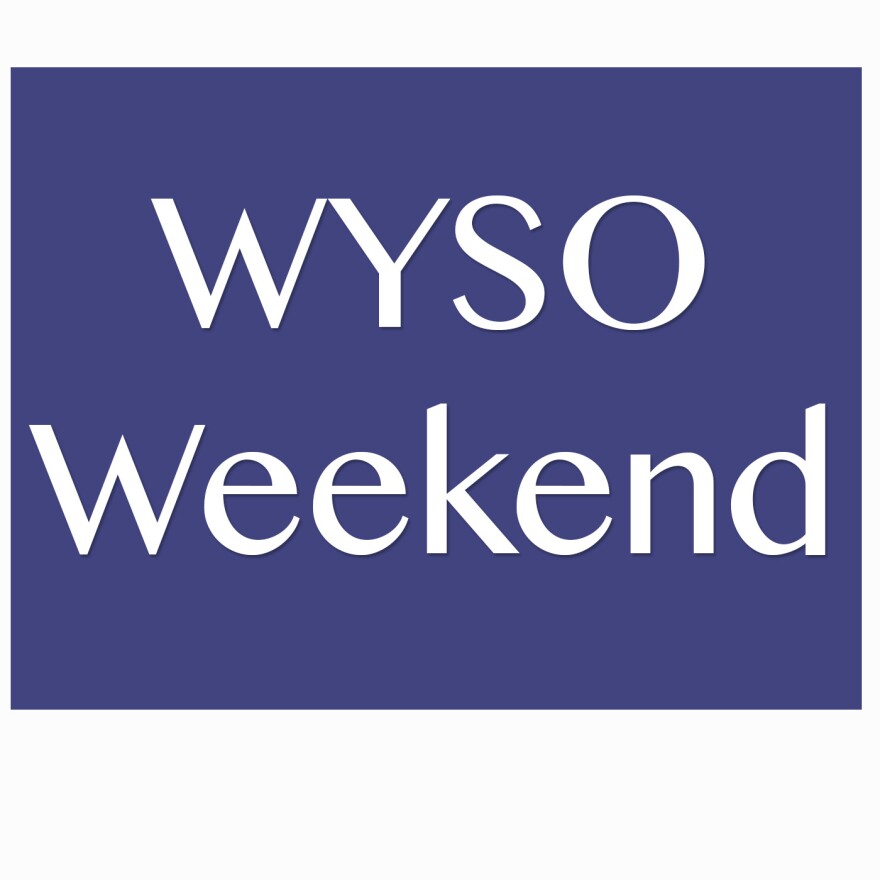 At least three police departments say they were not aware of yesterday's scheduled active-shooter exercises at Wright Patterson Air Force Base. During the training, 911 calls prompted a base lockdown and massive police response. WYSOs April Laissle has more.
The Animal Resource Center in Montgomery County is running their "Summer of Love" adoption specials - extending it in fact - through August 14, 2018. ARC Director Mark Kumpf tells us the center is extending the adoption sale because the center is operating at capacity. *The Animal Resource Center is located at 6790 Webster Street, Dayton, OH 45414. And again if you want to adopt a forever friend, email the Animal Resource Center at AnimalShelter@mcohio.org or call 937-898-4457.

The Rotary Club of Dayton is hosting its very first "Tour de Gem" It's a charity bike ride event with the mission of fostering a sense of community, history, pride and healthy living through cycling. But organizors also see it as a way to "establish an ongoing fundraising vehicle for local charities." The ride is September 2nd but organizer Gerry Chadwick says now is the time for interested riders of all levels and abilities to register and start fundraising for the charity of their choice.
Ohio parents doing some back to school shopping over the weekend are getting a break from the state's sales tax. Today is the final day the state is waiving its 5.75% sales tax for some clothing items, school supplies, and school instructional materials. State Representative Niraj Antani (R-Miamisburg), says a study of the first sales tax waiver in 2015 shows the holiday "generated an extra $4.7 million." He also says Ohio consumers saved about $3.3 million dollars on those purchases.
This week on Senior Voices, Michael Whitlow has some wise words for us. He's a 65 year old veteran of the Marines who's raised his two nieces, and he plans to pass on his home to them some day. But as he told interviewer Alan Staiger, he's in no hurry.
Bill Felker has this week's Poor Will's Almanack.