WYSO Weekend: July 29, 2018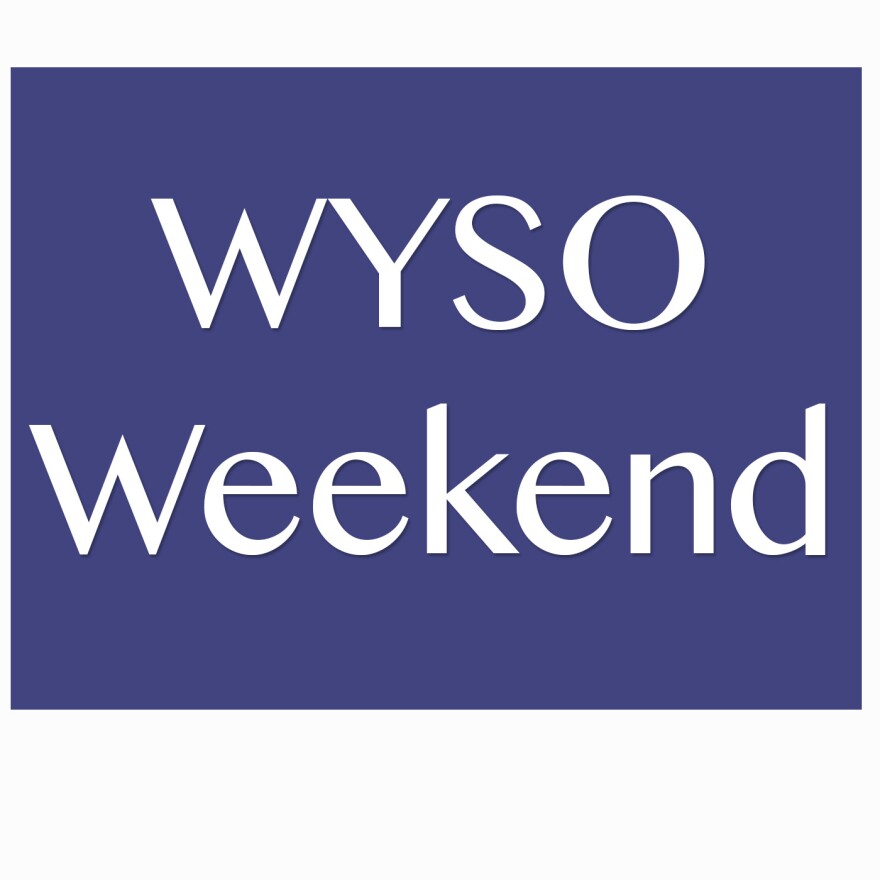 A special election next month in a Republican leaning Central Ohio congressional district is being closely watched. It's the 12th district – a seat formerly held by Pat Tiberi…. and before that by Gov. John Kasich. The district has been solidly red for 40 years now. But there are signs the Democrat running to replace Tiberi in the special August election has a good shot of winning. Statehouse correspondent Jo Ingles reports some are even saying this race captures the pulse of Ohio voters this November.
More than 300 homes in the city of Cleveland have been declared unsafe to live in because of lead. Residents are being asked to move out quickly if they have young children. Lead poisoning in children ages 3 to 6 can have a drastic impact on their development and overall health, but it goes largely undiagnosed in the city's kids. StateImpact Ohio's Ashton Marra reports a group of educators are now trying to change that with a new partnership and free testing in the city's schools.
An estimated 1 million Ohio homes get rid of waste with a septic tank and system, according to the Ohio Health Department. But many of those septic tanks have begun to fail. The Ohio EPA started the state-administered Water Pollution Control Loan Fund to help low-income Ohioans fix those systems, which can be costly to maintain. The organization's goal is to bring every septic system in the state up to code - which is important for more than just individual homes. Adora Namigadde from member station WOSU reports.
Coming up in August is the 3rd annual Dayton Mini Maker Faire. Last year's event drew several thousand visitors. The event is a two-day celebration of people who, as you may have heard - know how to make some really cool stuff. To get the details on this year's event we spoke with Emily and Josh Cory of Make It Dayton - the group behind the event. First they tell us how the maker fair started.
This week on Senior Voices, we meet 84-year old Connie Cole. Born in Minnesota and raised in Washington, DC, she came to the Dayton area in the early 1960s when her husband got a job at Wright-Patt. Together, they built a house and raised their three kids in a neighborhood called Saville in Riverside, where she's lived ever since. Connie shared her memories with Dayton Metro Library volunteer interviewer, Jason Coatney-Schuler.
Bill Felker has this week's Poor Will's Almanack.