WYSO Weekend: June 17, 2018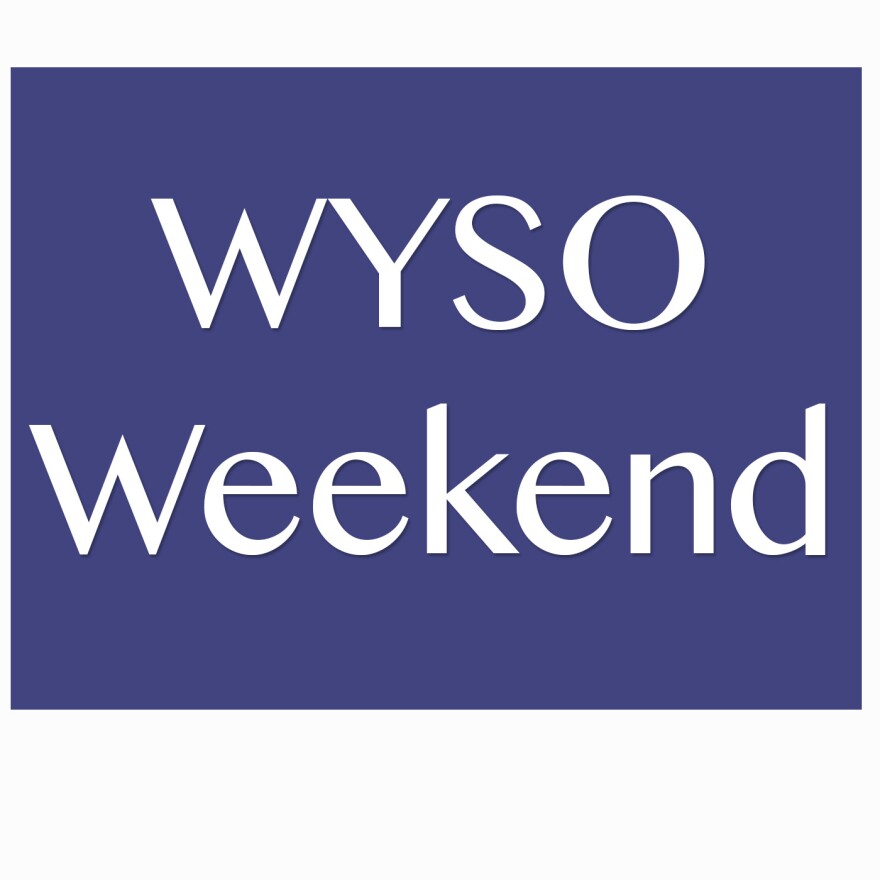 In the latest installment of our series Bulletin Board Diaries we follow a lede found on a business card at a cafe ... to Cedarville University. That's where we meet a man who found a creative way to battle his own depression –– through music.
Dayton History's Rail Fest returns to Carillon Historical Park June 23, 2018. The two-day event is billed as a "family fun event featuring free miniature train rides, live steam engines, model train displays, historical displays, train merchandise, and rail vendors," among it's attractions. In this interview, David Oroszi, festival co-chair, says railways, as with many cities across the country, were important to the development of the Miami Valley.
Theatre begins with an empty stage. The set builder arrives and begins to hammer together a world. Then the costume designer steps in and the actors find their places. Culture Couch takes you backstage this summer to meet some local makers of stagecraft -- During his life, William Shakespeare wrote 37 plays. And as the final production of their 2018 season, The Human Race Theatre in Dayton is tackling all of them in just over an hour and a half. The Complete Works of William Shakespeare (Abridged) is a comedy that's part improv and part audience participation, Community Voices Producer George Drake, Jr. took a look behind the curtain to see how the set for the show came to life.
Wright-Patterson Air Force Base is holding their second annual Pollinator Expo on June 20, 2018. The event promises more than 30 informational tables from various organizations from across the state that will highlight the work they're doing to help improve the pollinator population. To get details on this event, I spoke with Danielle Trevino , she's an environmental protection specialist with Wright-Patt's Civil Engineering division, and Ryan Qualls - acting chief of interpretation at Dayton Aviation Heritage National Historical Park. First, Trevino tells us why expos like this are important.
In today's world of social media overload, the 24-hour news cycle, and high tension politics, it can be difficult for individuals to maintain a 'sense of self' or to hear their own inner-voices among the noise - to remain self-aware in the face of today's intersectional culture. Uma Mullapudi is regional administrator for Heartfulness, an international network of wellness and meditation centers. To find out more about the organization, I paid a visit to the Heartfulness Center in Beavercreek where Mullapudi talks about the Heartfulness tradition, cleansing the mind, and she offers some details of on an upcoming book launch. Her talk is a meditation in itself.