WYSO Weekend: February 11, 2018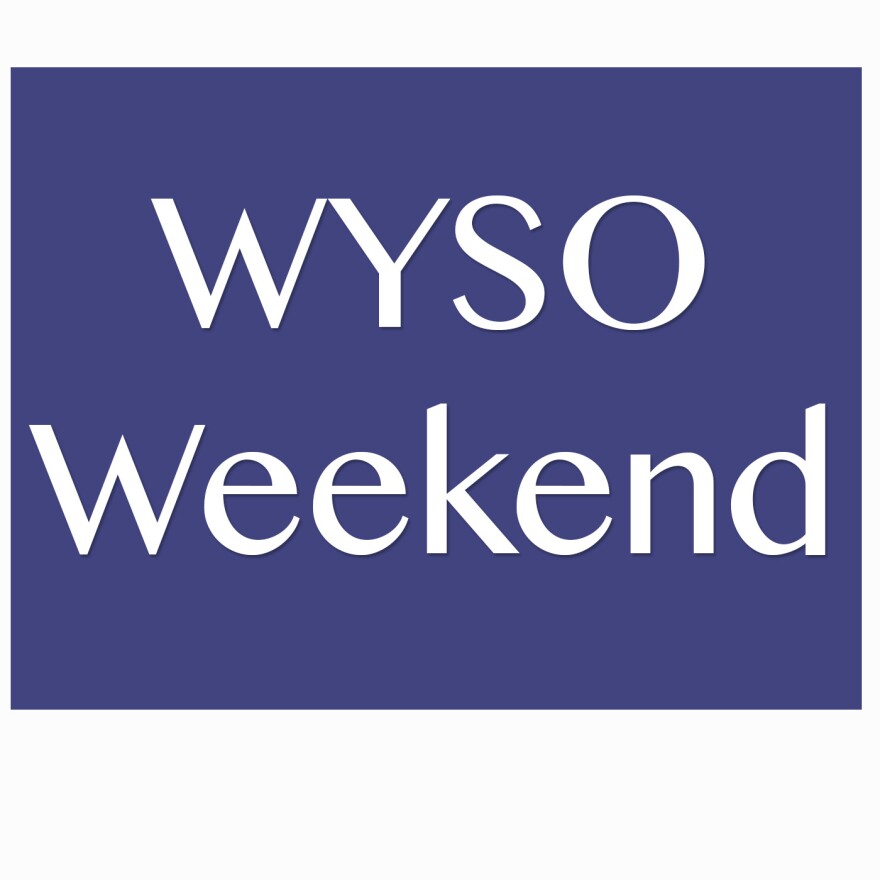 Across the country, many school districts are grappling with declining enrollment. Many of these districts are opting to shutter schools in an effort to save money and consolidate resources. This is despite conflicting research on the benefits of school closures. Now, Dayton may be next. In December, DPS leaders revealed many district schools are operating at under 50-percent capacity. Officials launched a task force to help decide the fate of Dayton's emptiest school buildings –– many of them on the West Side. The news prompted parents and activists to vent their frustration at several town-hall-style meetings at the end of January. WYSO's April Laissle went to one such meeting, and has this report.
Addiction to heroin can trap women in a life of sex work and often leave them at risk of exploitation by human traffickers. One national hotline has tracked thousands of calls in the last three years from victims of human trafficking who report struggling with opioid addiction. Side Effects reporter Esther Honig spent time in Columbus, Ohio talking to the young women who come here looking for customers. *This story was produced by Side Effects Public Media, a news collaborative covering public health.
Dayton filmmaker Leah Byrd is trying to break down racial and gender boundaries in a new web series called Hot and Bothered. The characters in her series are among the most underrepresented in television: black women and members of the LGBTQ community.
A 2016 report by the Gay and Lesbian Alliance Against Defamation found that less than 40% of all regularly recurring characters on TV shows are black, and that 25% of LGBTQ characters are people of color. Leah Byrd's series has both. Community Voices producer George Drake, Jr, talked to Byrd to learn more about her new show, Hot and Bothered.
Today on Dayton Youth Radio we have a story about listening carefully when fathers and sons talk; sharing family history, ideas and politics. Today, we will share one conversation where son and father trade ideas. They are white...and next week, we'll hear from an African American father and son. Here's youth radio project coordinator Basim Blunt
Bulletin Board Diaries is WYSO's new, occasional series that introduces us to some of the Ohioans who still use this advertising method to get their messages out. The first entry in the diary begins with a colorful, quirky business card found at the Country Kitchen, advertising a traveling hat shop and an enterprise called "It's Hats."