WYSO Weekend: February 4, 2018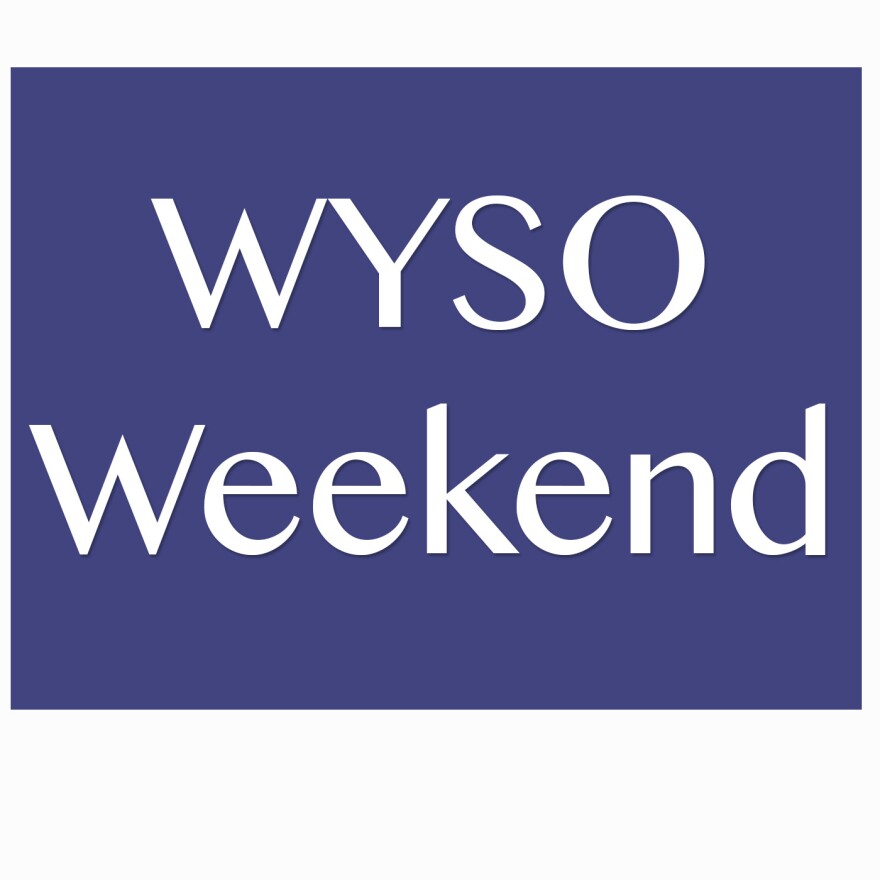 Dayton Public Schools reached a separation agreement with superintendent Rhonda Corr this week. The district is paying Corr to step down.
More than 200 Springfield residents packed into a high school cafeteria for a public hearing Thursday night. Many came to comment on an Ohio Environmental Protection Agency permit application. The permit would allow mining company Enon Sand and Gravel to dump treated wastewater into a tributary of the nearby Mud Run.
Last year, Springfield voters approved a temporary income-tax increase. What will Springfield tax payers get for their money in 2018? Community Voices Producer Jason Reynolds went to City Hall to find out.
This spring, University of Dayton researchers will experiment with a new project designed to help people struggling with opioid addiction retrain their brains. The University of Dayton Research Institute won a $10,000 state grant to create the research program.
On Wednesday, February 7, the Bach Society of Dayton will host Sing:Dayton. It's a community choral event at the Yellow Cab in downtown Dayton that focuses on singing one song - together - in harmony. This time around the song is Leonard Cohen's Hallelujah. Earlier this week on Kaleidoscope, Juliet Fromholt spoke with representatives of the Bach Society Laurana Wong, Lew Hann and Steve Makovec.
Bill Felker brings clarity and understanding to the living world around us.
This week on Dayton Youth Radio we have a story from Centerville High School about parents communicating with their teenagers.