WYSO Weekend: September 03, 2017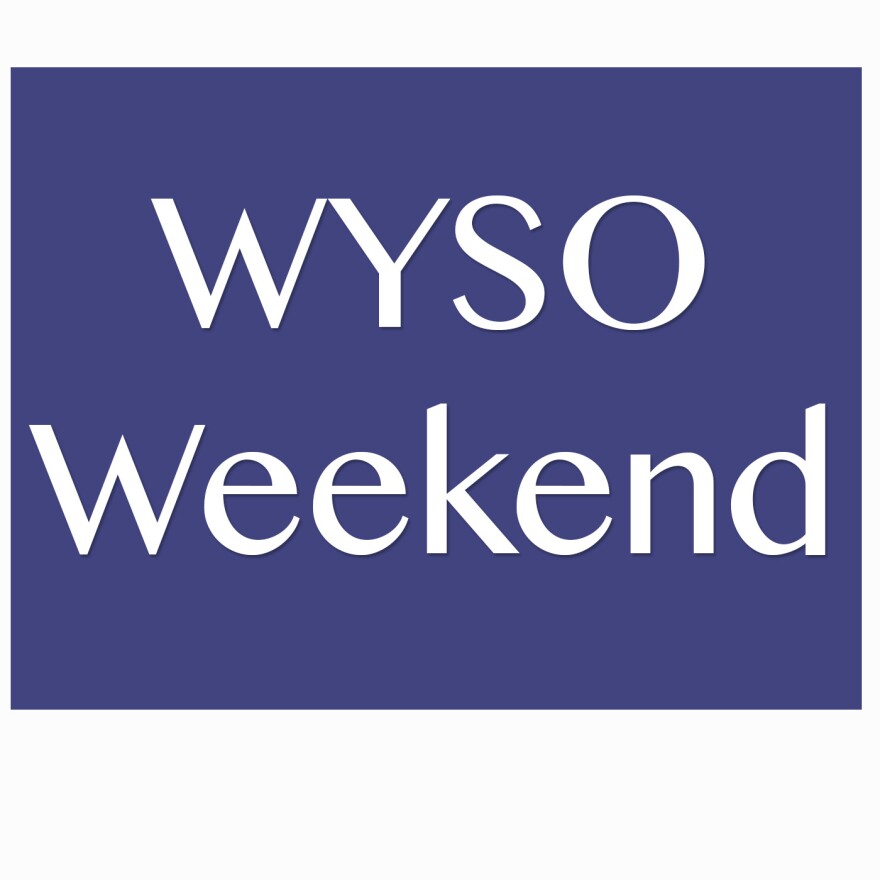 Welcome to your weekly radio magazine, WYSO Weekend. In this program, WYSO Curious takes on fluctuating gas prices - a very timely story in light of hurricane Harvey. We'll also have a guest joining us in studio to tell us about this year's Free to Breathe 5K Run/Walk coming up in just a few weeks. See full details below.
In the wake of Hurricane Harvey, state officials are cautioning Ohioans who want to help flood victims to watch out for charity scams. In a statement Tuesday, Ohio Attorney General Mike DeWine urged Ohioans to do their homework before sending money to any organizations promising to help Harvey flood victims. John North is president and CEO of the Dayton Better Business Bureau. He says his office works directly with the Ohio AG's office in verifying the authenticity of charitable organizations and holding them accountable.
On Saturday, September 16 Miami Valley residents will once again take part in Dayton Free to Breathe's annual 5K Run/Walk to support lung cancer research. In this interview, Kathleen Fennig, a lung cancer survivor, is the local event coordinator for Free to Breathe. She says her involvement with the organization is a direct result of her diagnosis.

Americans are expected to use a record 9.5 million barrels of gasoline per day this summer according the U.S. Energy Information Administration. And WYSO Listener Chris Longo was wondering why gas prices fluctuate so much. WYSO Curious intern Liam Niemeyer investigates.

We are just a week away from the WYSO Community Concert. It's coming up September 10th at Riverscape Metropark. This year the event features music from The Claudettes, Zane and Sway, and The All Mighty Get Down! We'll wrap up today's WW with a tune from the Claudettes. WYSO Music Director Niki Dakota Says this track is her all time favorite from them - It's called Tide Pool.

Bill Felker brings us this week's Poor WIll's Almanack.