WYSO Weekend: June 25, 2017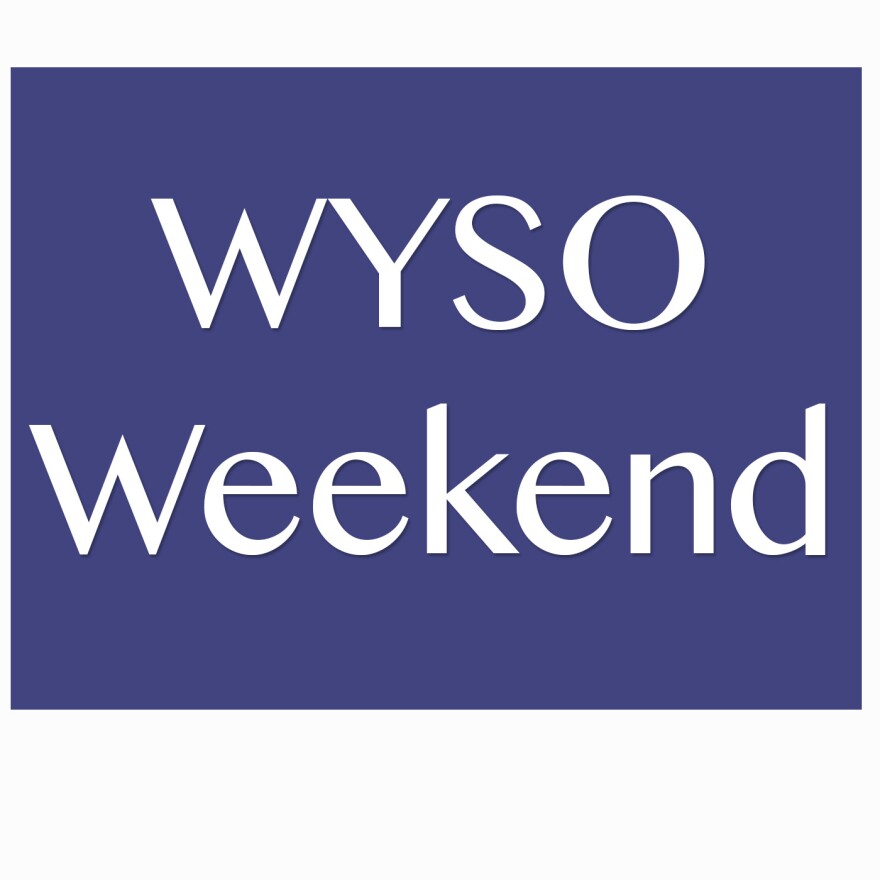 Welcome to WYSO Weekend, our weekly radio magazine. You know, all around the state public radio stations this one are covering stories that are impacting their local communities. And many of those stories reflect what's happening across the state and the nation.
Today we bring a few of those stories….
As the state's budget shortfall approaches a billion dollars, a tax cut adopted four years ago is getting attention. Statehouse correspondent Karen Kasler explains the small business tax cut promoted by Republican leaders has saved business owners money – but has gained a lot of criticism in the process.
Farmers all around Ohio are turning to lawmakers to help fix what they see as a major crisis. Taxes on their land have been soaring. But as Statehouse correspondent Andy Chow reports, making a change to the tax formula could do some damage to a different industry. And just an update on the story - The Ohio Senate passed its version of the state operating budget June 21. It did included reforms to the CAUV formula. The House and Senate will now work out their differences in a conference committee, with a final vote scheduled for June 28.
Members of Ohio's African immigrant community have been waiting for almost a decade for a commission that advocates for its interests. The New African Immigrants Commission was supposed to be seated in 2009, but the community is still waiting. WOSU'sAdoraNamigadde reports several factors have led to the 8-year delay.
Paying for school is a challenge for most every college student, but for students in the US from Libya, many have the money, they just can't access it. Libya has become increasingly unstable and its harder for citizens to get money to the US. WOSU's Esther Honig reports on one student from Kent State University who doing all he can to complete his degree before he's forced to dropout.
This week on Dayton Youth Radio we have a story by Tiffany Pauley, from Stivers School for the Arts, about how her neighbor transformed into her hero.
Bill Felker brings clarity to the living world around us in Poor Will's Almanack.