WYSO Weekend April 17, 2017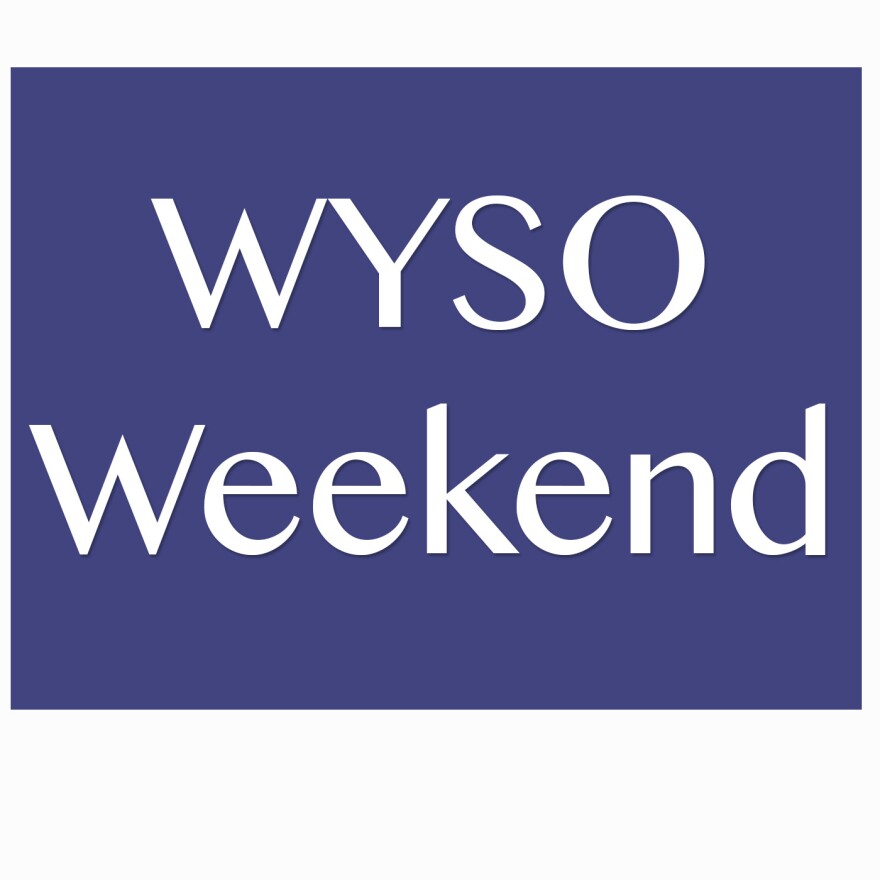 Welcome to WYSO Weekend, our weekly radio magazine! On today's program: Dayton Youth Radio and Culture Couch - WYSO's occasional arts series. We'll also dip into the WYSO archives with producer Jocelyn Robinson and Rediscovered Radio. See the full details below.

A recent report found the state of Ohio ranks near the bottom nationwide when it comes to unsafe bridges. In Montgomery County, dozens of bridges are classified as "structurally deficient." But transportation advocates say funding to repair and replace aging bridges isn't keeping up with demand. It's unclear when this could change –– President Donald Trump's infrastructure-funding plan hasn't yet been released. As WYSO's Jess Mador reports, the funding gap is complicating transportation for people who rely on deteriorating bridges across the Miami Valley.
Today on Rediscovered Radio, we return to the spring of 1969, a year after the assassination of Dr. Martin Luther King. At that time, many Americans believed that Dr. King's dream of equality for African Americans had died with him. That spring, the Community Lecture series at Antioch College brought activist Clifton DeBerry to campus. Producer Jocelyn Robinson has this story about DeBerry's message to the students – about what he called the shift from civil rights to Black liberation.


On Sunday April 23rd Dayton History will once again open the doors to Hawthorne Hill. The large house in Oakwood was home to the Wright Brothers. The annual Wright at Home, open house will allow visitors to step back in time and live the history of Dayton's most famous family. Prominently featured at this year's event will be the Wright brothers' father, Bishop Milton Wright, who died Nearly 100 years ago. On a recent visit to Hawthorn Hill we spoke with Stephen Wright - the great-grand nephew of Orville and Wilbur Wright, to learn a little bit about what kind of man the Bishop was and the influence he had on his children.
In the 1900's more than a million people migrated to the great lakes region from Poland. They settled all over the Midwest: in Chicago and Cleveland, Detroit and Dayton. And, like all immigrant groups, they brought their food and traditions with them. By 1935 the Polish Club had been established in Old North Dayton and for more then 80 years the club has proudly kept the Polish culture alive. Community Voices producer Jim Kahle has strong memories of the fresh homemade Kielbasa his Polish grandparents made for the holidays. Disappointed with what he calls "so called Kielbasa" sold in grocery chain stores he recently went in search of that authentic taste from his childhood, it didn't take long to find the real deal.


Community Events Calendar with Steve McQueen.


Today on Dayton Youth Radio, we have a story from Stivers School for the Arts about the true meaning of friendship.