WYSO Weekend: February 05, 2017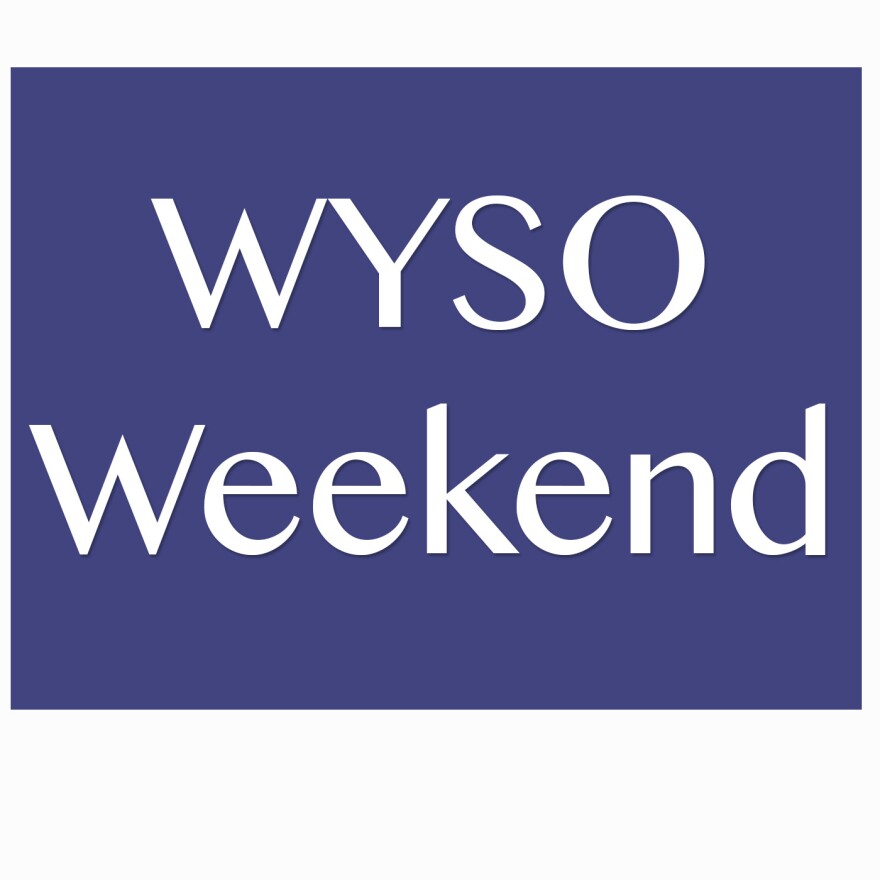 Today on WYSO Weekend, Dayton Youth Radio and commentary from the University of Dayton's Bob Brecha. We'll serve up small helping of politics and later in the program, Bill Felker has this week's Poor Will's Almanack. See full details below.
In the aftermath of the tragic shootings at Sandy Hook Elementary School, actor and writer Eric Ulloa went to Newtown, Connecticut and asked the residents five questions. The answers became Ulloa's first play, '26 Pebbles'. The title reflects the 26 deaths, described by one local resident as "pebbles thrown into a pond" which created ripples that captured the attention of the entire nation. The play debuted February 2nd at the Human Race Theatre in Downtown Dayton and runs through February 19th.
A long-lost piece of history recently came back to life on the campus of the University of Akron. From Ohio Public Radio member station WCPN, David C. Barnett has more on some songs by Holocaust survivors that haven't been heard in decade.
On Dayton Youth Radio we have a story from Ponitz Career Technology Center about a teenager's love for rap music.
The Kasich administration is proposing to change the way it distributes money to local governments. From Ohio Public Radio station WCPN, Nick Castele reports the Ohio governor's plan would give precedence to communities with less capacity to raise their own funds.
Ohio Governor John Kasich was in Beavercreek Tuesday to highlight his final budget proposal as state governor. The $66.9-billion, two-year budget plan was released on Monday. Talking to the press afterward here's what he had to say when asked about cuts to local funding.
Some of the state's top Republican officeholders who are likely to run for higher positions in 2018 are weighing in on challenges they think the state faces right now. Ohio Public Radio's Jo Ingles reports.
The 2016 presidential campaign often focused on immigration issues, but there was very little talk about energy or climate change. Sustainability commentator Bob Brecha thinks we should be talking about all of these issues, and tying them together when trying to come up with solutions.