WYSO Weekend: January 8, 2017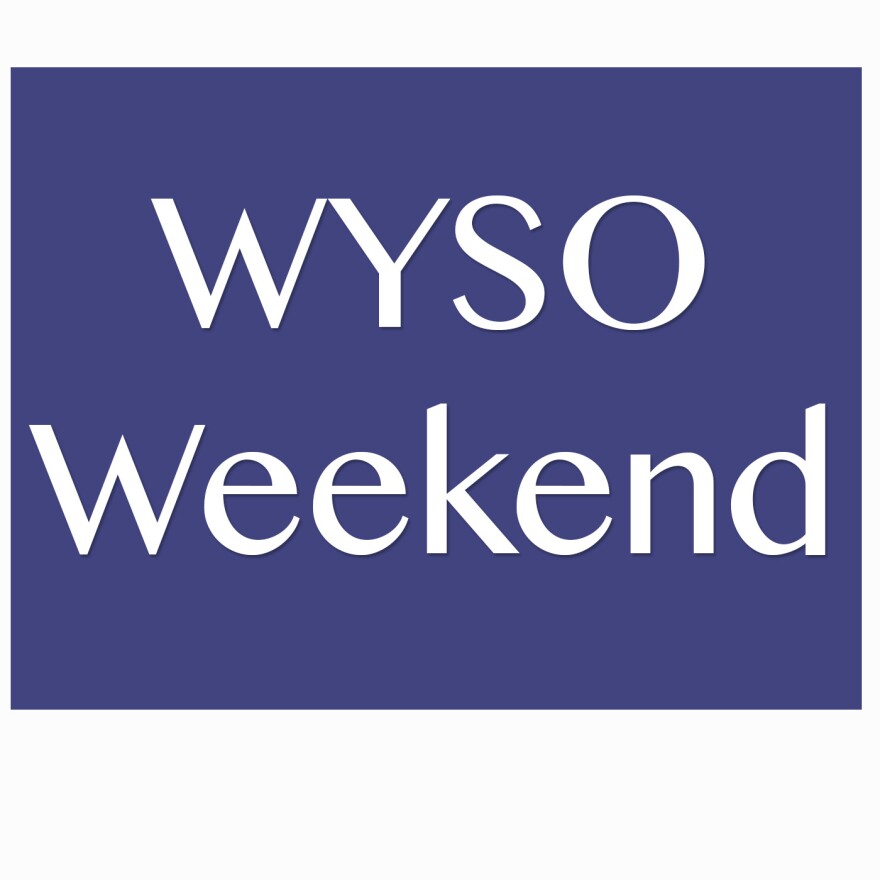 Coming up on today's program, Rediscovered Radio and WYSO's occasional arts series Culture Couch. Later in the program a conversation with David Pepper, Chairman of the Ohio Democratic Party. That's coming up in this week's Politics Ohio.
Yellow Springs Village Council officials are moving forward with plans to replace outgoing police chief Dave Hale. Hale resigned in a written statement at a packed community meeting Tuesday in the village. The resignation followed a New Year's altercation between police and community members led to an arrest and injuries. It's just been a week since those events took place and to find out what has taken place since then we have invited Village Council VP, Brian Housh into the YSO studios for an update.
Hundreds of protesters including representatives from many Native American tribes are still gathered at Standing Rock, North Dakota, in their effort to stop the Dakota Access Pipeline from threatening sacred lands and water. Native people banded together in protest nearly 50 years ago, too, as Rediscovered Radio producer Jocelyn Robinson reminds us. *You can hear more archival audio of Clyde Bellecourt at WYSO.org. Rediscovered Radio is made possible in part by Ohio Humanities, a state affiliate of the National Endowment for the Humanities.
Today Culture Couch focuses on Photographer Richard Mosse. The Irish artist is one of two photographers featured in an exhibition at the Dayton Art Institute that ends this Sunday called "Ravage Sublime: Landscape Photography in the 21st Century." Richard Mosse's images of the ongoing conflict in the Democratic Republic of The Congo, are shot on film which is no longer made. In the past, it was used to make the psychedelic art work of the '60's, and for US military reconnaissance purposes in Vietnam. Richard Mosse was in town for a lecture at the Dayton Art Institute recently, where he talked to Community Voices Reporter Renee Wilde about his images from the Congo.
On this week's Politics Ohio, our guest was David Pepper, Chairman of the Ohio Democratic Party. In this phone conversation, Pepper says -- despite devastating losses in November's elections -- for Democrats, there could be a silver lining to Donald Trump's victory. *You can find more episodes at wyso.org, where you can subscribe to our podcast, which is also available on iTunes and Google Play.