Poor Will's Almanack: January 6 - 12, 2015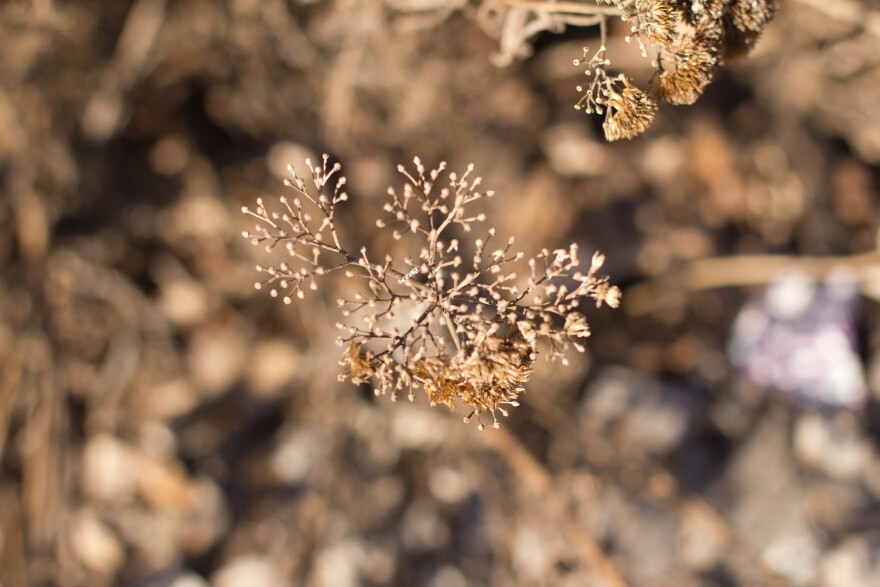 In some ways, nothing seems to change within the center of Deep Winter. Still, what may appear to be the status quo is actually transformation – and its pieces measure the progress of Earth toward equinox.
Last year's plants, are all giving way to the weather, leading the land back toward the sun. The hulls of last June's sweet rockets and August's wild cucumbers are empty, brittle and delicate like shed snakeskin. Asters and boneset seeds are gone. Milkweed pods are stained and empty.
The dried flower clusters of purple coneflowers and zinnias, tough and unyielding a month ago, crumble between your fingers. Honeysuckle and euonymus berries still hang to their branches, but their firmness is gone. Osage fruit is darkening quickly, breaking down, becoming squashy.
And that entire process is a seeding, a planting, a step to renewal and a certain forecast of spring.
Pussy willow catkins may still be thin and tight, but don't be fooled. Cut a branch, put it in water, and watch it tell the future.
This is Bill Felker with Poor Will's Almanack. I'll be back again next week with notes for the second week of deep winter, the first week of the Skunk and Opossum Moon and the final week of the sun in Capricorn. In the meantime, of course, find those pussy willows.