Freedom Rider David Fankhauser to speak at Coretta Scott King Center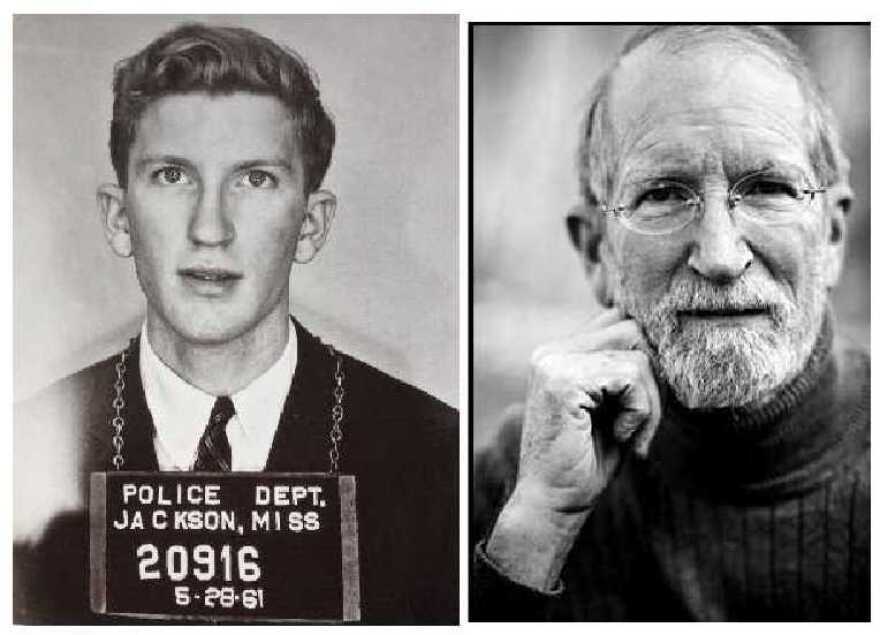 WYSO music intern Peter Day spoke with Yellow Springs Village
Council member Carmen Lee about David Fankhauser, who will speak on Friday 24 at the Coretta Scott King Center for Cultural and Intellectual Freedom in Yellow Springs. Fankhauser grew up and attended Central State College, where he was one of very few white students. In 1961, when he was just 19 years old, he was recruited by the Congress of Racial Equality to take a bus to Mississippi as a Freedom Rider — civil rights activists who rode interstate busses to the South in order to protest the continued segregation of busses, which had been deemed unconstitutional. Fankhauser was arrested in Jackson, and spent 41 days in Parchman State Penitentiary–a maximum security prison–before he was released and returned to Ohio.
David Fankhauser will speak about his experiecnes as a Freedom Rider, and answer questions from the audience, on February 24 at the Coretta Scott King Center. The event begins at 6:00pm, and is open to the community.