Ohio Senators Secure Wright-Patt Support In Latest Defense Bill, Signed By Trump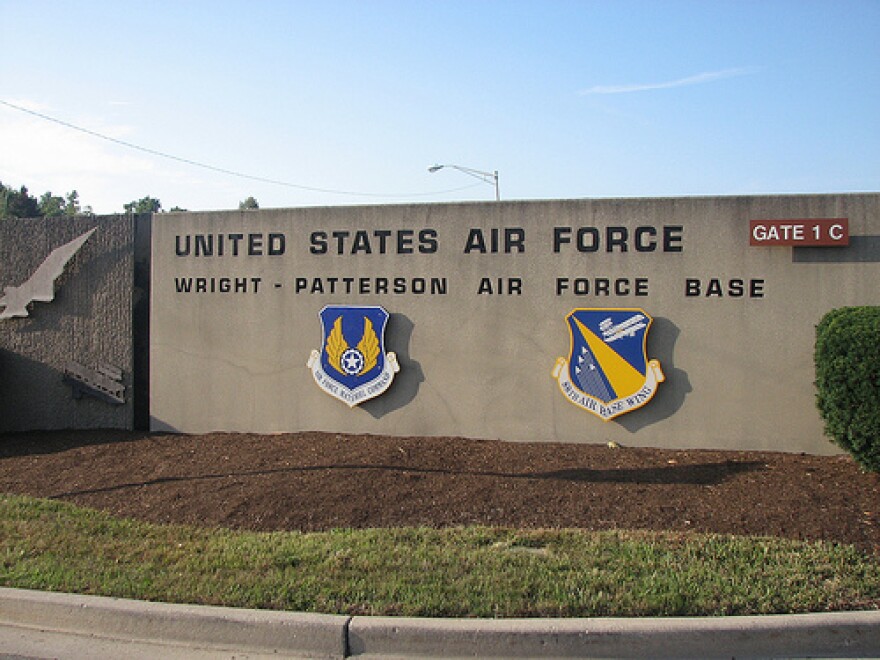 President Trump has signed into law a bill that will support jobs and research functions at Wright-Patterson Air Force Base. The National Defense Authorization Act (NDAA) signed by the president contained several bipartisan amendments introduced by U.S. Senators Sherrod Brown (D-OH) and Rob Portman (R-OH).
Brown issued a statement saying the law would, "make sure highly-skilled workers [at Wright-Patt] can continue to do their jobs and help meet national security needs."
Also in response to the law's signing, Portman said he is, "pleased the president signed this legislation into law that will further support Wright-Patt's mission."
The Republican said he will continue to work with Brown on legislative efforts that support Wright-Patt's "workforce missions."
Amendments made by the senators include higher payouts to researchers who develop innovations and technology, and support and fund minor construction projects that could obstruct research efforts if unfunded, and reinforce Wright-Patt's role in developing unmanned aerial systems.
The senators also passed an amendment that would stop the Pentagon from moving current project responsibilities out of Wright-Patt's Air Force Research Lab (AFRL) without a formal assessment of the program and Congressional review.