Suspect In Wright-Patt Security Breach Set For Trial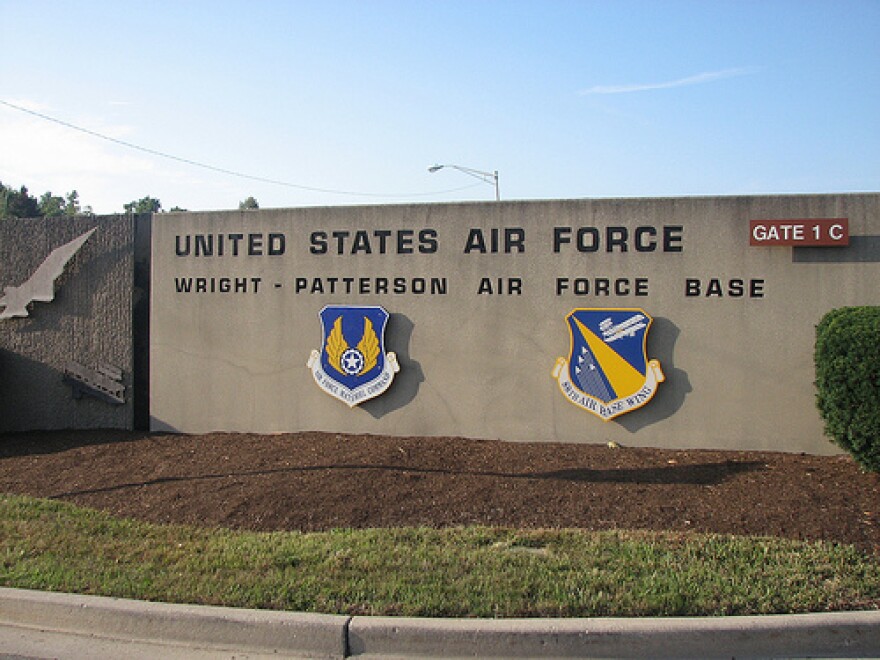 A man accused of causing two buildings to be evacuated at Ohio's largest military base after driving through a security gate is set for trial this fall.
Records show 32-year-old Edward Novak's U.S. District Court trial has been scheduled for Oct. 19 in Dayton.
Authorities say the unarmed Beavercreek man entered a secure building at Wright-Patterson Air Force base Nov. 24 after driving past sentries.
Novak has pleaded not guilty to charges that include trespassing, assault, inducing panic and making false alarms. He also has pleaded not guilty to operating a vehicle under the influence, failure to comply with a lawful order, fleeing and eluding a police officer and disorderly conduct.
Base officials say the intrusion and building evacuations hindered operations at Wright-Patterson for several hours