Miami University Librarians may unionize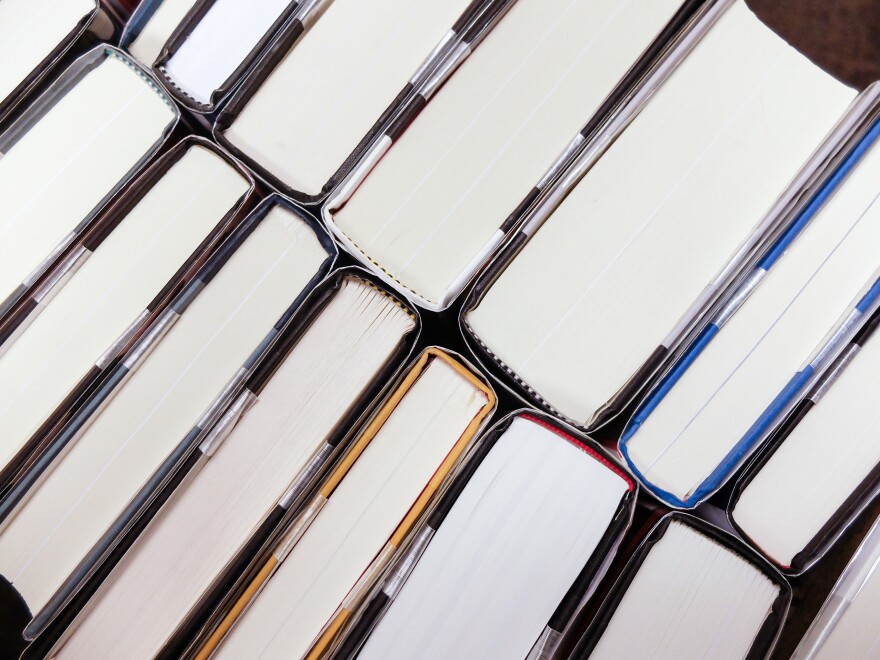 Some librarians at Miami University want to unionize.
This week they filed a petition to be recognized as a collective bargaining unit as part of the Faculty Alliance of Miami.
The Alliance says librarians are filing as a separate group of workers because the State Employment Relations Board decided to exclude them from the faculty's collective bargaining unit at the University.
The State's reason for excluding librarians is that the University did not label them as faculty members as they are at most Ohio universities.
The alliance says tenured and tenure-track professors as well as teaching professors, clinical faculty, and lecturers will vote sometime this spring on forming a collective bargaining unit.