What's Great In Dayton: May 28 - June 3, 2021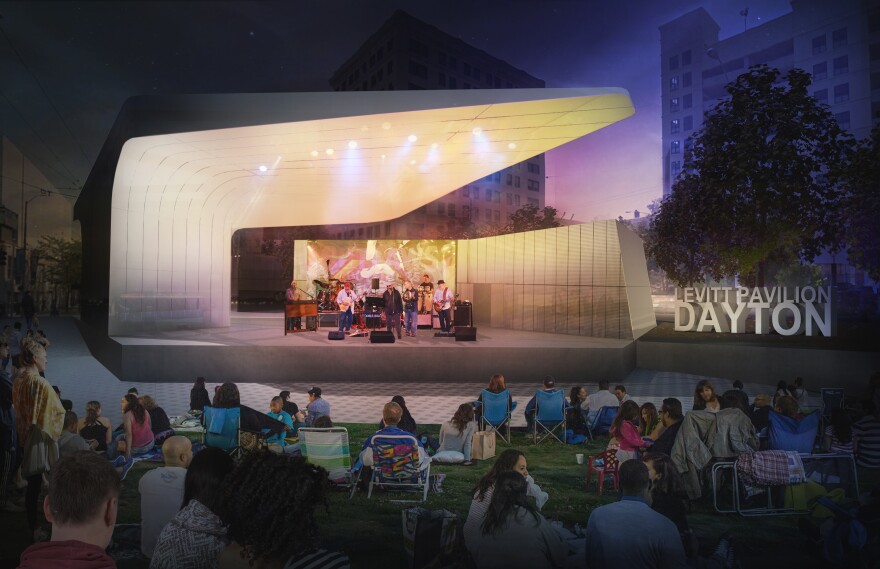 Charlie Campbell's picks for what to do and see this week in the Miami Valley.
There are self-guided walking tours of the 10 historically-zoned district areas located in Dayton. These highlight a few of the architectural and historical features in each area. They ask that you walk carefully as streets and sidewalks can be uneven and it's important to observe the terrain while you appreciate the historical and architectural features of the area.
The Garden Club of Dayton now is having its 2021 Garden Gems Tour. The variety of spaces of the seven gardens will fascinate and remind you of nature's true beauty in the various styles and landscape designs which are in Oakwood and Kettering. This is on June 12th but I'd encourage you to get your tickets now because it will sell out soon.
Self-guided Mindfulness Walks are an easy way to improve your mental health outdoors. Five Rivers MetroParks offers four short, easy, Mindfulness Walks where you find signs in the park inviting you to stop and engage in a variety of simple breathing and meditation activities. These mindfulness activities, developed with input from Dayton Children's and Montgomery County Alcohol Drug Addiction & Mental Health Services, are designed to help people learn how to reduce stress and improve their mental health outdoors.
The Dayton Art Institute has a new exhibition, Changing Times: Art of the 1960's. It presents a look at one of the most transformative and often turbulent decades the world has ever experienced. The visual arts of the decade reflect the social and political movements of the era seen in diverse styles of Pop Op, Minimalism and Conceptual art. It's available through September.
Levitt Pavilion Dayton brings people of all ages and backgrounds together for high-caliber concerts and to celebrate a shared sense of community. You can hear all types of music at the Levitt Pavilion…and their first performance is June 12. Check out their schedule and remember there is no cost to attend.
Happy Memorial Day weekend….
Charlie, It's Great In Dayton, Campbell